Our Dedicated Staff
Filter by location: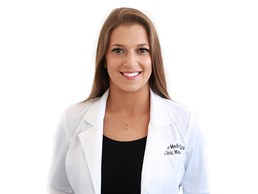 Jenyce Chiarello
Jenyce Chiarello
Practice Manager
Jenyce Chiarello, our practice manager in Winchester, knows you want to look and feel your best with our skincare and nonsurgical solutions.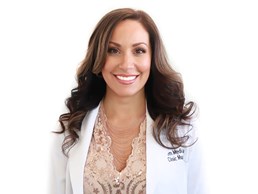 Nicole D'Alessandro
Nicole D'Alessandro
Practice Manager
Nicole D'Alessandro, our practice manager at the Lynnfield office, enjoys building and maintaining relationships with our ever-growing client base.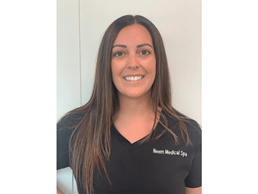 Amanda DiGiovanni
Amanda DiGiovanni
Practice Manager
Amanda DiGiovanni is our experienced Somerville Clinic Manager, Licensed Aesthetician and Certified Phlebotomist.