Neem Medical Spa – Somerville Specials
Neem Medical Spa – Somerville Specials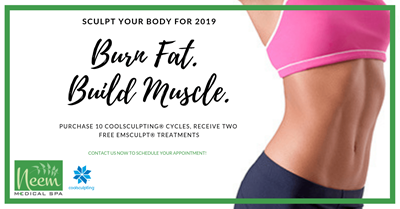 Both Coolsculpting and Empsculpt will help you achieve the perfect body you've always been wanting. Make 2019 a year to remember with our special.
Purchase 10 Coolsculpting cycles, receive TWO free Empsculpt treatments.
Learn More!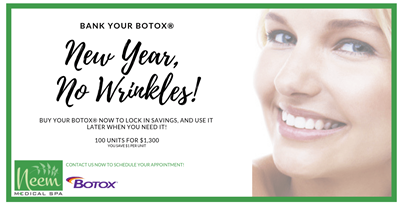 Buy your BOTOX now to lock in savings and use it later when you need it!
100 Units for $1300
(You save $1 per unit)
Contact us for more information
Learn More!